Owner/Instructors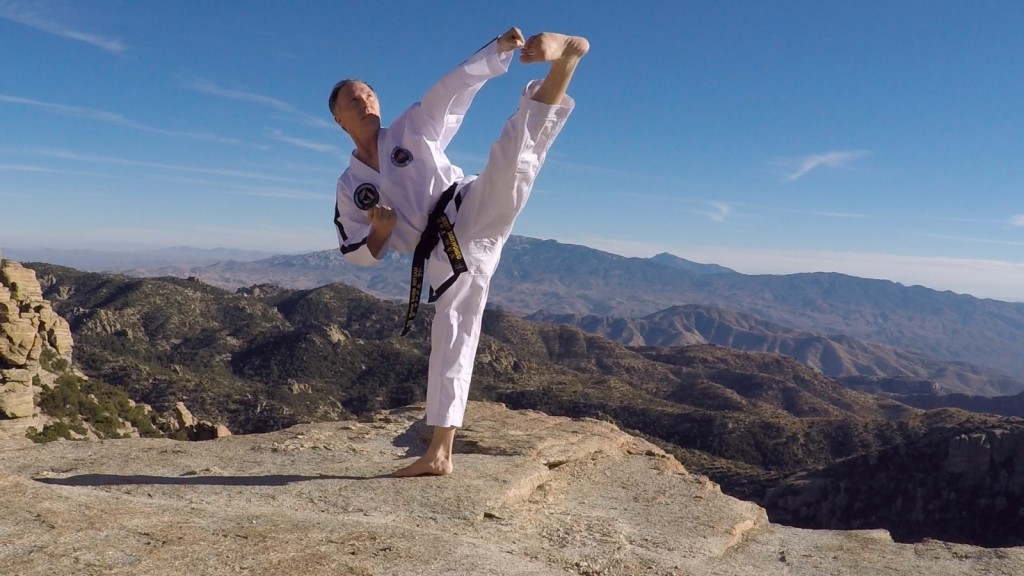 Grand Master Brian R. Malm

is a 9th Degree Black Belt Grand Master in Taekwon-Do who has been training for over 40 years! He started Desert Taekwondo in 1989 (over 30 years ago!) and has been teaching full time ever since! He has promoted over 300 black belts and continues to teach QUALITY martial arts every day! After being appointed as the Regional Vice-President and Training Director in 2010, he was officially appointed as the President of the Jun Tong Taekwon-Do Federation on June 1, 2015 by the JTF Founder Grand Master Robert Dunn (promoted to 9th Dan by Pioneer GM Kong Young Il). In 2017 he was promoted to the highest rank, 9th Dan and the title Grand Master by GM Dunn of the JTF. Currently GM Malm has stepped down from the JTF to focus on raising his family.
Master Amy Malm is a 4th Degree Black Belt – Certified Master Instructor in Taekwon-Do who has been teaching along side Master Brian Malm since 2003!
—————————————————————————————————————————————–