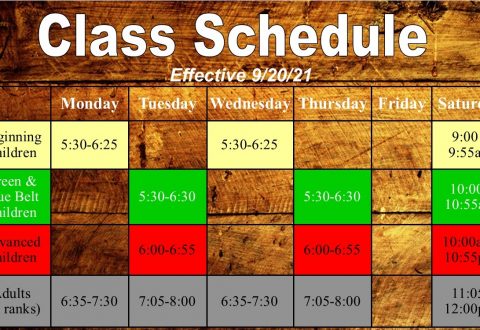 Effective September 20, 2021 With the increase in class size for the Intermediate and Advanced Children classes we have decided to add 2 classes! These classes will separate the two groups on Tuesdays and Thursdays. The Green and Blue belts will start at 5:30 and the Red and Black belts will start at 6pm. There […]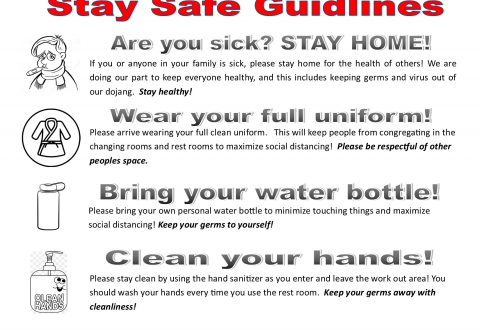 Masks no longer required On March 25, 2021 Governor Ducey rescinded many of the previous restrictions including any local mandates for mask wearing. As we want to keep everyone safe and healthy we want everyone to continue safe practices such as sanitizing and hand washing. If you are sick, please stay home! Please respect each […]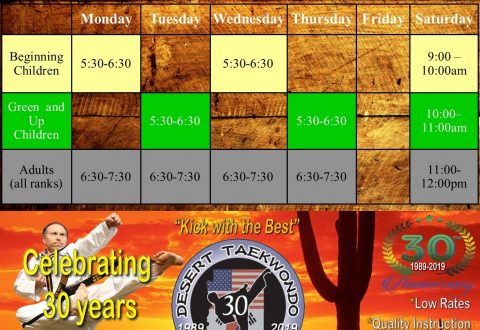 With the children's classes growing again, we have split the Saturday classes like they are during the week. So the Beginning Children will start at 9am and the rest of the schedule is unchanged. Less kids in class means more individualized attention.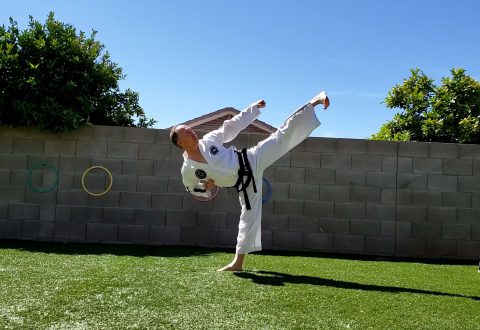 Here is a video of the colored belt patterns in mirrored format with the correct version in the upper left corner. This will help you follow along like you are looking in a mirror! Good luck!!
Grand Master Brian Malm lighted a match with his 360 hook kick! Awesome!!!