2015 JTF Regional Awards
JTF Southwest Region 2015 Awards
The JTF is pleased to announce the following 2015 awards for the Jun Tong Taekwon-Do Federation – Southwest Region under its Vice-President: Senior Master Brian Malm, 8th Dan.  The Awards Committee collected nominations and voted to award several categories for Instructor Excellence based on Commitment, Dedication, Knowledge, and Attitude.  These individuals set a shining example of how all instructors should become!
2015
Master Instructor of the year – Howard Hu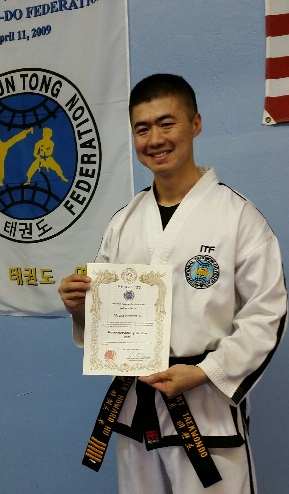 Instructor of the year – Travis Peltier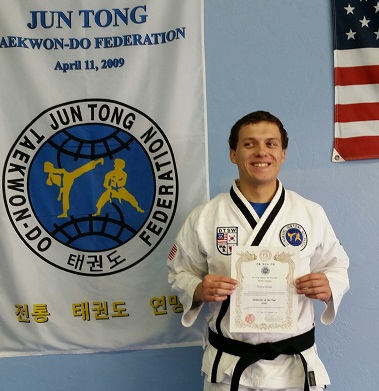 Assistant Instructor of the Year – Rachel Higgins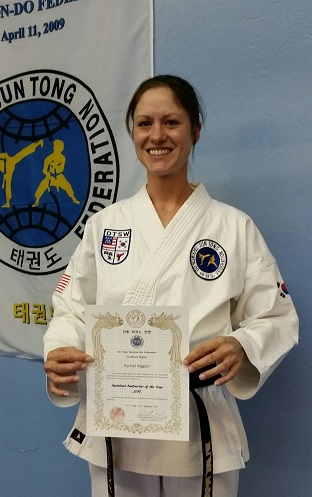 Junior Instructor of the year (female) – Krystally Hour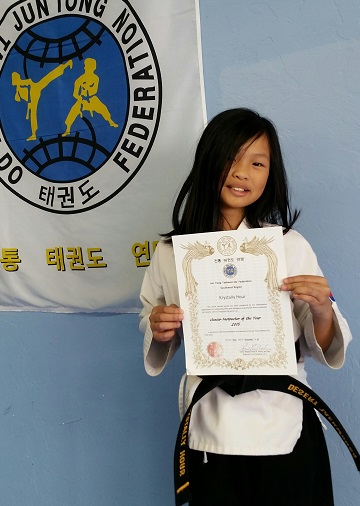 Junior Instructor of the year (male) – Noah Smith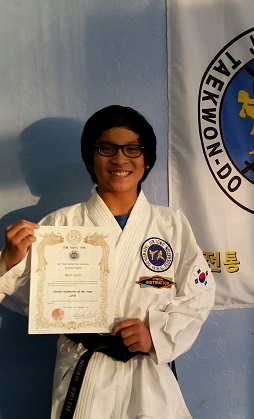 The JTF is proud to have students and instructors who dedicate themselves to not only furthering our art, but coaching and nurturing future generations as well.