JTF-USA
Jun Tong Taekwon-Do – United States of America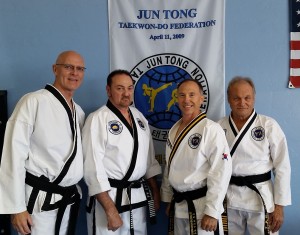 JTF-USA is the governing organization for the Jun Tong Taekwondo Federation in the United States of America headed by Senior Grand Master Robert Dunn and run by International Director Grand Master Brian Malm and National Director Grand Master Mark Plante. Our aim is to promote quality and excellence while maintaining the traditions set forth by the founder of Taekwon-Do General Choi Hong Hi.
Founder – GM Robert Dunn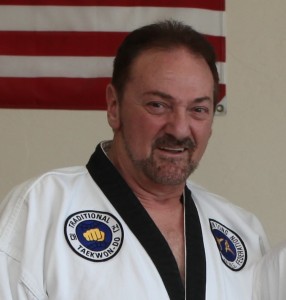 Senior Grand Master Robert Dunn opened his first Taekwon-Do school in 1970. In 1988, Grand master Robert Dunn was inducted into the International Karate Hall of Fame by Dan Soward president of the International Karate Hall of Fame in Las Vegas, NV. In 2009, on February 21st Grand Master Robert Dunn was promoted to Grand Master – 9th Degree Black Belt by Grand Master Eung Choon Ahn in Macon, Georgia.  On April 11, 2009 Grand Master Dunn formed the Jun Tong Taekwon-Do Federation to meet a need for like minded Chang-Hon Taekwon-Do practitioners to join together for the betterment of our beloved art and safe-keep the traditions and quality of Taekwon-Do as created by the founder: General Choi Hong Hi.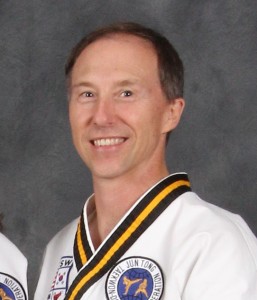 International Director – GM Brian Malm
Grand Master Brian Malm began his martial arts training at the early age of 5. He has spent his life teaching self-defense and Taekwon-Do to men, women, and children from ages 3 and up. He began studying martial arts at the age of 5 (1971) in a judo class at the Ott YMCA, Tucson, Arizona. As he got older he started his studies in Aikido, Karate, and defensive tactics from Richard Malm (his father) a veteran police officer (retired police lieutenant, training officer, and Officer of the Year 1976). His teaching career started with the Tucson City Parks and Recreation in 1987 along with the Happy Hours program in Arizona public schools. He also taught Taekwon-Do to middle school students for P.E. at BASIS Charter School from 1999 to 2004.  For the past 28 years he has owned and operated Desert Taekwon-Do and spends his time teaching there.
Grand Master Malm currently holds a 9th degree Black Belt in Taekwon-Do from Senior Grand Master Robert Dunn of the Jun Tong Taekwondo Federation (JTF) as well as a black belts in other arts as well. In 2009 he was inducted into the USA Martial Arts Hall of Fame as 'Multi-Disciplined Martial Arts Master of the Year' and also earned his Doctorate in Martial Arts Science from the University of Asian Martial Arts Studies.
 International Technical Director – GM Mark Plante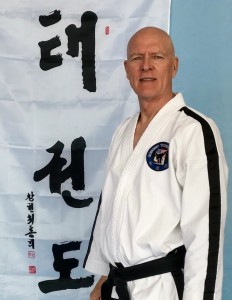 Grand Master Mark Plante, 9th Dan, has over 40 years of training and dedication to the art of Taekwon-Do. He has had the privilege of training with many great masters, including the founder of Taekwon-Do General Choi Hong Hi and his son Grand Master Choi Jung Hwa. He earned his Instructor, International Instructor, and Master Instructor titles from the International Taekwon-Do Federation by training at various International Instructor Courses. His passion is passing along the traditions he learned from his mentors and keeping those traditions alive.